My journey to the abundant life is currently 73 years in the making.
I could never have imaged where I could be today based on my early years. That is the blessing of time directed by God. Where I once craved what the world promised, now I crave the promise of a loving God. When once I sought to optimize my search results on my business website, I now work to optimize my search for wisdom. And where LinkedIn was my business resumé, it is now directed to The Abundant Life.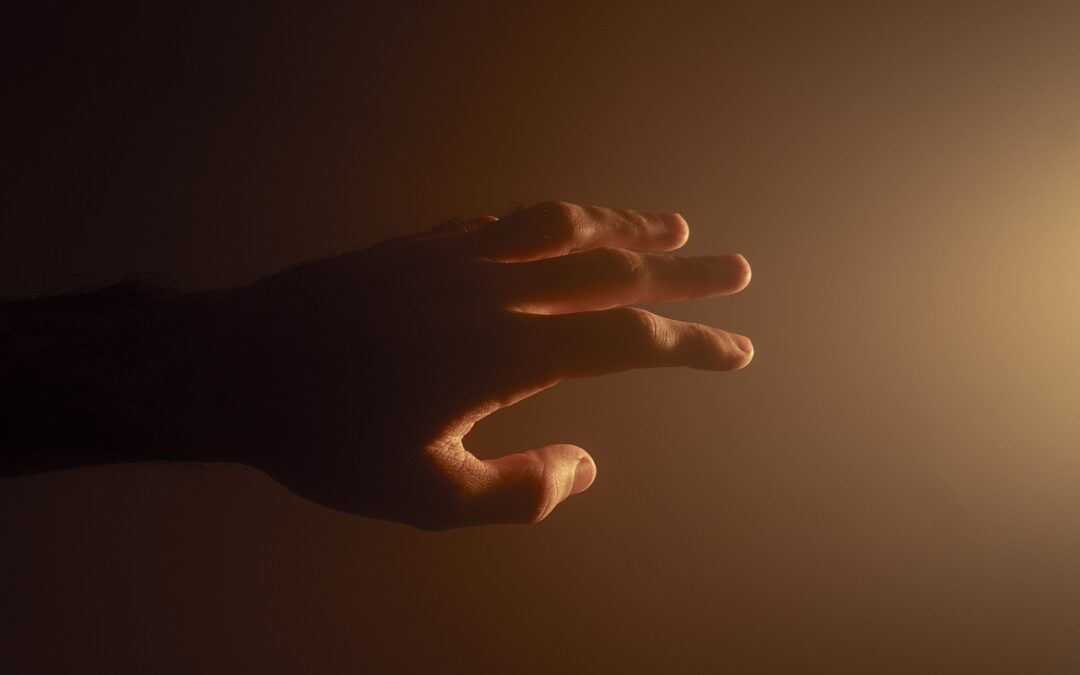 Today I will cry out "Lord, save me," terrified of my own lack of faith as I am of the terrors of the world. And when I do cry out, Jesus' saving hand immediately rescues me.Matthew 14:30-31 But when he saw the wind, he was afraid and, beginning to sink, cried out,...
read more