A Strategy To Defeat Stress
The tendency is to fight stress with activity, to beat it into submission. But this only feeds the beast. Try rest, especially resting in God. Set aside quiet time. Tell God what is not going well in your life, and listen with your heart to what He has to say.
"Don't you know? Haven't you heard? The LORD is the everlasting God; he created all the world. He never grows tired or weary."
Isaiah 40:28 (GNT)
Naming, Claiming, and Proclaiming
the Abundant Life
Who am I? Good question. Who am I, really?
A very good question, a soul-searching question.
I am in search of The Abundant Life.
Why  choose the abundant life? What is it? And where may it be found?
Join me in my journey to The Abundant Life.
my journey begins daily
today i will...
I begin each day with short reflections based on Study, Prayer, and a commitment to Action (my Bible SPA).
What amazes me is the ease, breadth and depth of these thoughts that can only come from the Holy Spirit. I conclude each reflection with a mention of God's altar because it is at God's altar where blessings are bestowed, gratitude is offered, and wholeness is made. And God's altar may be found anywhere and everywhere, and especially in my heart.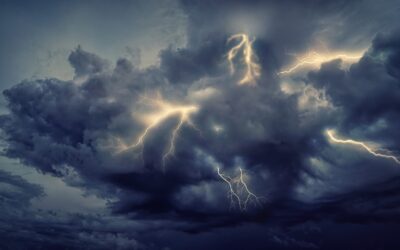 Today I will not be seduced into thinking that my prayers are powerful because I pray them. They are powerful because of my relationship with Christ who hears them, and this relationship is founded upon prayer. Mark 9:29"Nothing can drive out this kind of thing except...
read more
Short Provocative Thoughts
Lord, give me more discernment and let me share mine. "God never gives us discernment so that we may criticize, but that we may intercede." (Chambers, Utmost, November 23) Three things cause contempt with God:Confidence in human ingenuityDistraction by the cares of...
How do you know what you believe is true? What is your test?
What in this world would you abandon Christ for?