Is It Time?
"Is it time?" is a powerful question to ask ourselves and others. It is a question that implies a decision at the crossroads of change, that is, "is it time to change?"
There are many levels of possible change. For example, at a basic level, is it time to change my hair style. Moving on, is it time to change my attitude. Ratcheting further, is it time to change my job? On the bookend of levels of change is this: is it time for God?
"Is it time for God?" has many aspects. Is it time:
For a higher power to enter my life?
To surrender my will and be transformed?
To trust, believe, and have faith in something beyond myself?
To yield the care for someone in body, mind, and spirit?
For strength, wisdom, and knowledge beyond my own?
For light in darkness, living waters in a dry season?
For peace, joy, healing, and serenity?
There are certain things that only God can do, certain holes that only God can fill, and this is as it should be. We are finite. God is infinite.
Let us pray. "Yes, Lord, it is time. Do for me (and others) what I cannot do myself."
Naming, Claiming, and Proclaiming
the Abundant Life
Who am I? Good question. Who am I, really?
A very good question, a soul-searching question.
I am in search of The Abundant Life.
Why  choose the abundant life? What is it? And where may it be found?
Join me in my journey to The Abundant Life..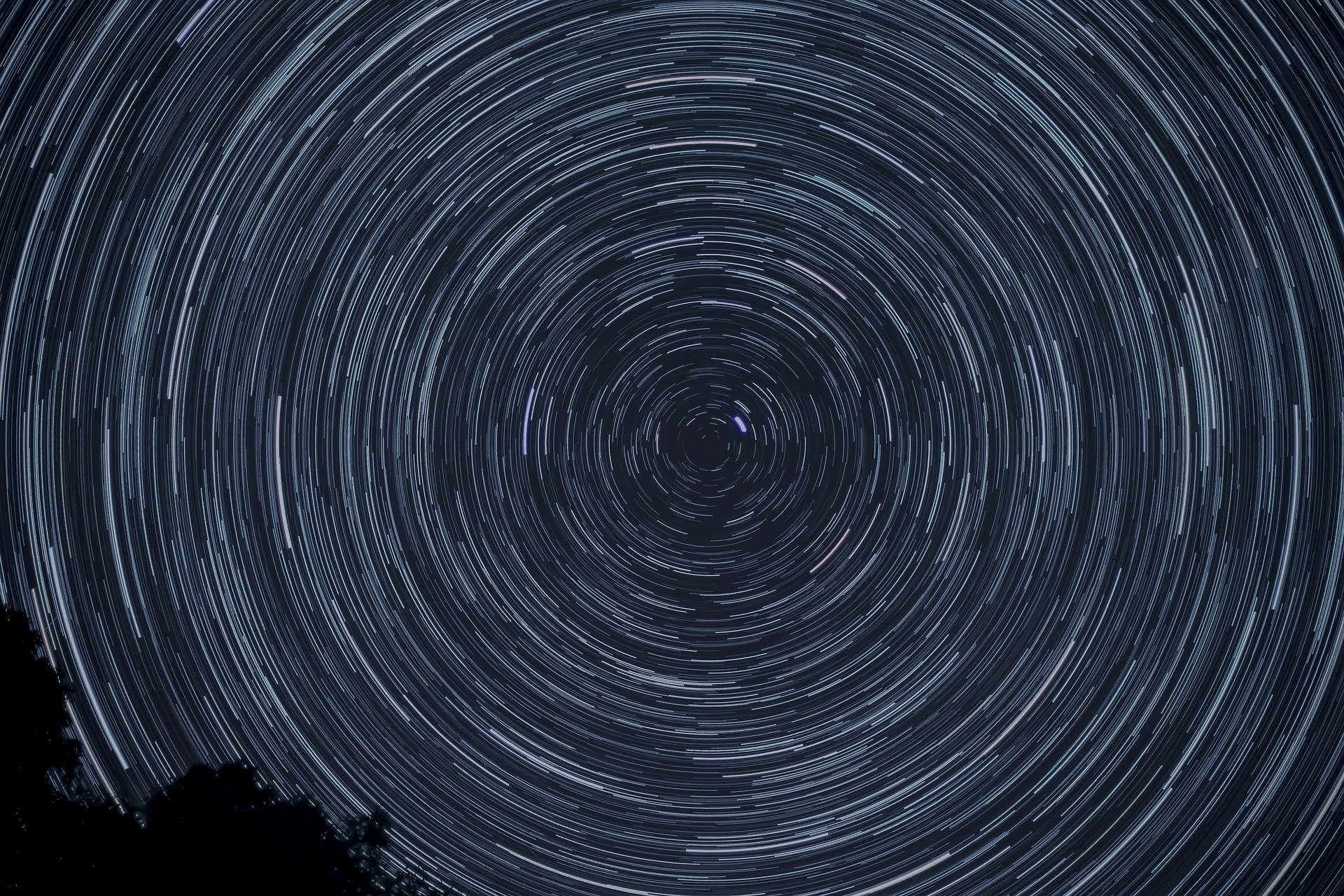 my journey begins daily
today i will...
I begin each day with short reflections based on Study, Prayer, and a commitment to Action (my Bible SPA).
What amazes me is the ease, breadth and depth of these thoughts that can only come from the Holy Spirit. I conclude each reflection with a mention of God's altar because it is at God's altar where blessings are bestowed, gratitude is offered, and wholeness is made. And God's altar may be found anywhere and everywhere, and especially in my heart.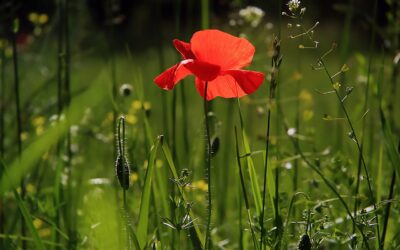 Today I will choose life that I may live, live for God and with God, live through Christ and by Christ, live with the life blood of the Spirit. For it is our Creator's desire that we should live and live abundantly, and we have been given the means to do so. To choose...
read more