The Power Of Turning

There are many things in life to be saved from: disaster, ruin, heartbreak, despair, and much, much more. These are the things of life; they are inescapable. God is with us, if we choose, to overcome them or at least to deal with them. They may require immense effort and time
There is one thing, however, that can be instantaneous and ludicrously easy and that is being saved for eternity with God.
Isaiah 45:22
"Turn to me and be saved,
all you ends of the earth;
for I am God, and there is no other.
NIV
This is salvation and it is already done—accomplished through the sacrificial death and resurrection of Christ; we have merely to ask for it. It is like reaching into a closet and pulling out a royal garment. This is what is meant by "Turn to me and be saved."
Naming, Claiming, and Proclaiming
the Abundant Life
Who am I? Good question. Who am I, really?
A very good question, a soul-searching question.
I am in search of The Abundant Life.
Why  choose the abundant life? What is it? And where may it be found?
Join me in my journey to The Abundant Life..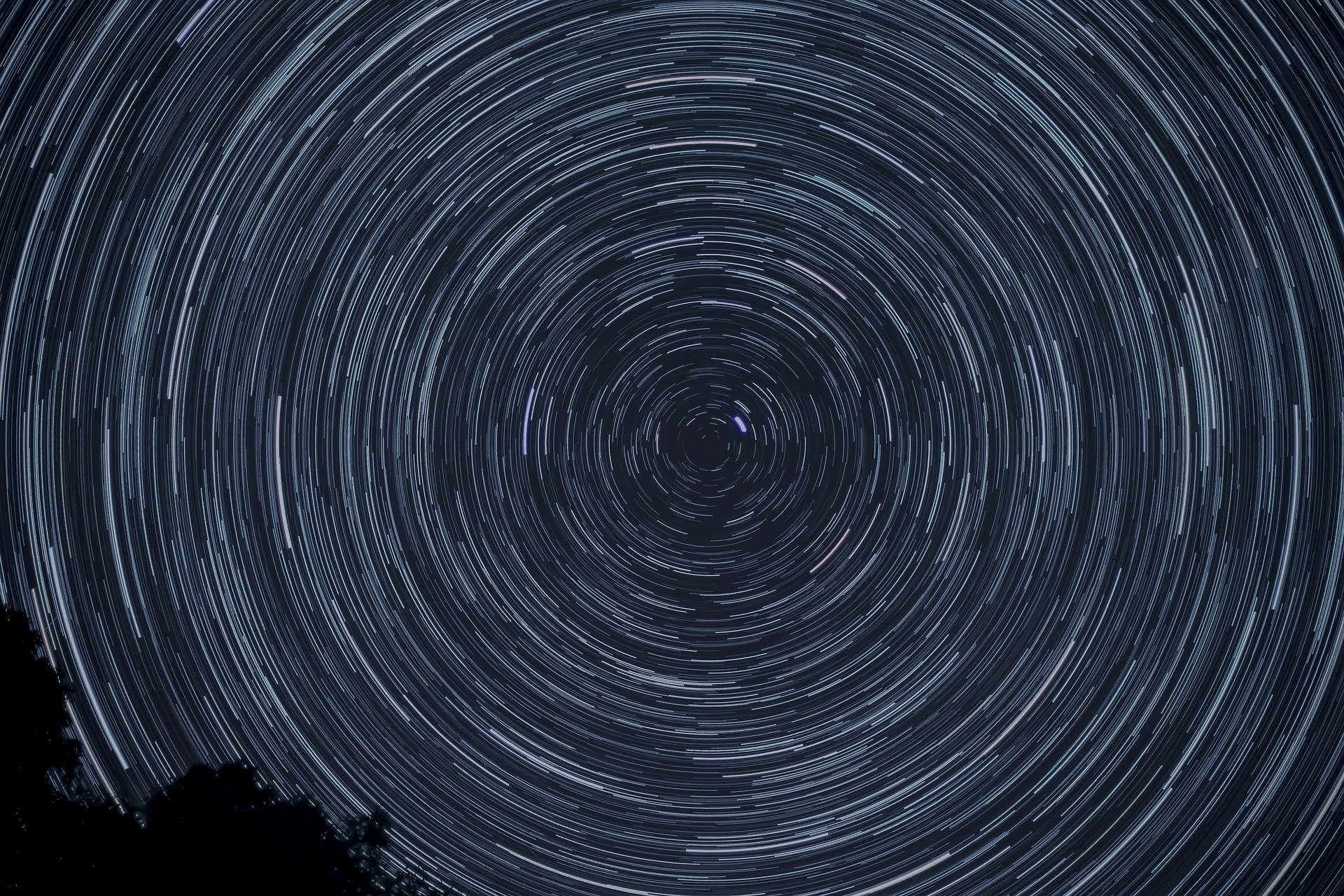 my journey begins daily
today i will...
I begin each day with short reflections based on Study, Prayer, and a commitment to Action (my Bible SPA).
What amazes me is the ease, breadth and depth of these thoughts that can only come from the Holy Spirit. I conclude each reflection with a mention of God's altar because it is at God's altar where blessings are bestowed, gratitude is offered, and wholeness is made. And God's altar may be found anywhere and everywhere, and especially in my heart.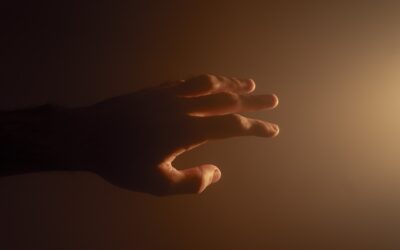 Today I will cry out "Lord, save me," terrified of my own lack of faith as I am of the terrors of the world. And when I do cry out, Jesus' saving hand immediately rescues me.Matthew 14:30-31 But when he saw the wind, he was afraid and, beginning to sink, cried out,...
read more