Pain
Rick Warren (with an assist from Paul) has given me a new perspective on pain. Where once it was to ignore, minimize, and hopefully avoid pain—mine and the pain of those I love and care for—, now I see that there is a redemptive power in it.
(To avoid being hypocritical, I confess that it is easier for me to write about pain than to experience it.)
Warren entreats us: "I beg you not to waste your pain; don't waste your hurt." What does he mean?
He means that how we live with and attack pain affects us and those around us; it becomes our "deepest life message." We have these critical choices to make:
     Will I fight pain with endurance and tenacity or surrender, that is, will my actions support others?
     Will I us use my pain to awaken compassion for others suffering the same pain?
     Will I look for the goodness and love in others who try to comfort me (and this includes relatives, friends, healthcare professionals, and those who pray for me), or be oblivious and unresponsive, meaning ungrateful?
Warren calls us to look outward toward others, not inward, as we consider our response to pain. In one of life's great mysteries, as we tend to others we nurse ourselves.
"I beg you not to waste your pain; don't waste your hurt. People all around you are going through the very thing you've already gone through, and they need your help. They need you to comfort them."
2 Corinthians 6:4
"in every way we demonstrate that we are God's servants by tremendous endurance in the midst of difficulties, hardships, and calamities;"
International Standard Version
A final thought. Pain and suffering bring us into the frontline battle with good vs. evil; good because we can reach out to God for comfort, strength, and endurance; evil because Satan can use pain to drive us from God.
Naming, Claiming, and Proclaiming
the Abundant Life
Who am I? Good question. Who am I, really?
A very good question, a soul-searching question.
I am in search of The Abundant Life.
Why  choose the abundant life? What is it? And where may it be found?
Join me in my journey to The Abundant Life..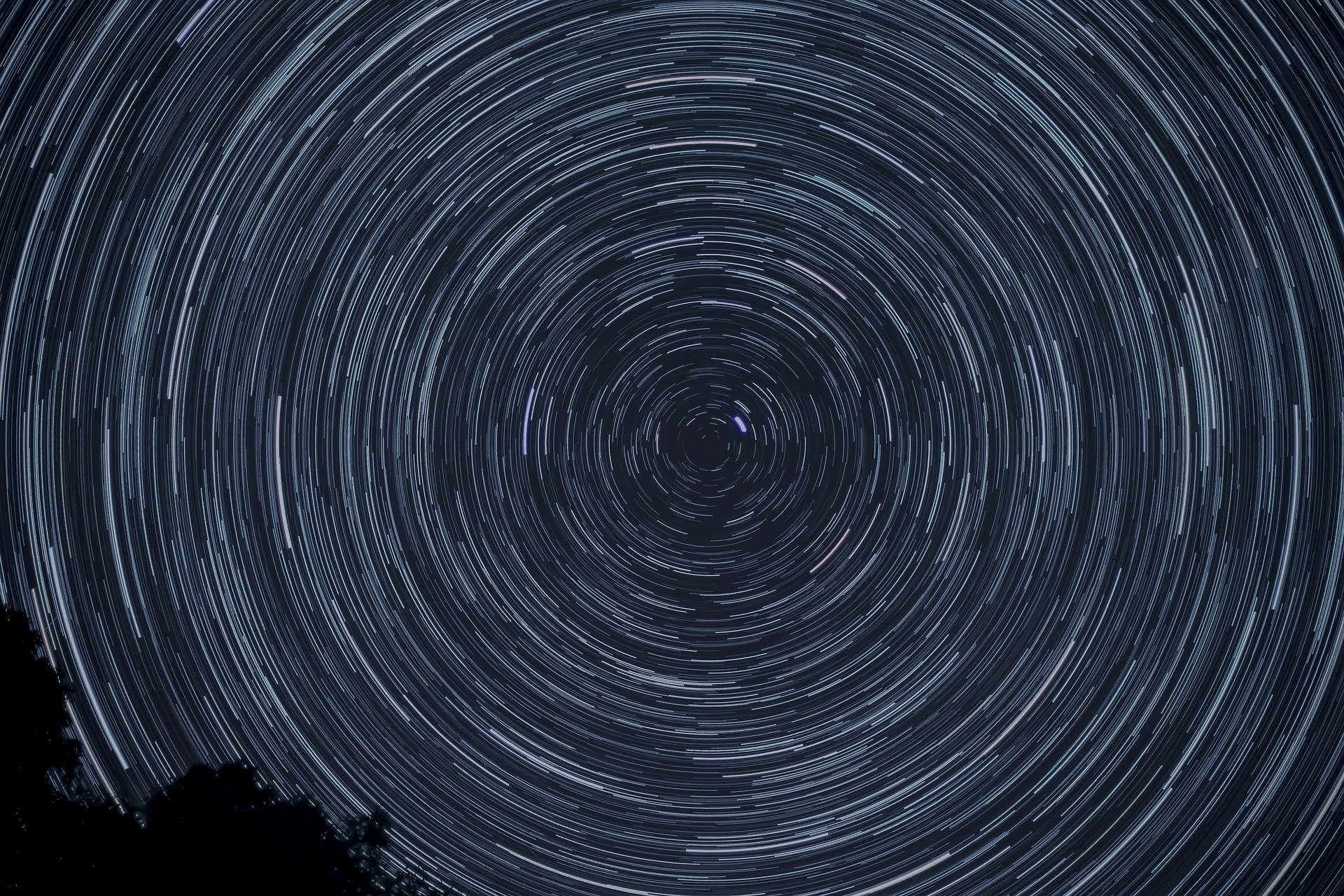 my journey begins daily
today i will...
I begin each day with short reflections based on Study, Prayer, and a commitment to Action (my Bible SPA).
What amazes me is the ease, breadth and depth of these thoughts that can only come from the Holy Spirit. I conclude each reflection with a mention of God's altar because it is at God's altar where blessings are bestowed, gratitude is offered, and wholeness is made. And God's altar may be found anywhere and everywhere, and especially in my heart.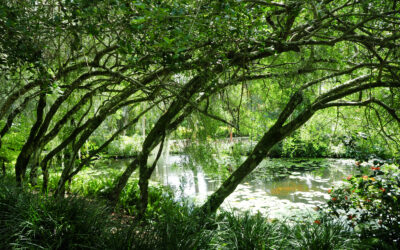 Today I will endeavor to walk with God in the cool of His garden, which is my heart, and be refreshed from His never-ending stream of life-giving waters, which is His spirit, by repairing and maintaining my relationship to Him and to my neighbor, which is through...
read more