The Gift We Leave At The Altar
What is the greatest gift we can bring to God's altar? Consider this; it is our total self, redeemed by, surrendered to, and transformed by Christ.
If you bring your gift to the altar, and there remember that your brother has something against you, leave your gift there before the altar, and go your way. First be reconciled to your brother, and then come and offer your gift.
Matthew 5:23-24
Naming, Claiming, and Proclaiming
the Abundant Life
Who am I? Good question. Who am I, really?
A very good question, a soul-searching question.
I am in search of The Abundant Life.
Why  choose the abundant life? What is it? And where may it be found?
Join me in my journey to The Abundant Life.
my journey begins daily
today i will...
I begin each day with short reflections based on Study, Prayer, and a commitment to Action (my Bible SPA).
What amazes me is the ease, breadth and depth of these thoughts that can only come from the Holy Spirit. I conclude each reflection with a mention of God's altar because it is at God's altar where blessings are bestowed, gratitude is offered, and wholeness is made. And God's altar may be found anywhere and everywhere, and especially in my heart.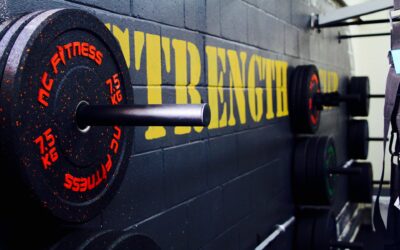 Today I will apply the grace I have received to strengthen me in all good works.2 Thessalonians 2:16-17 Now may our Lord Jesus Christ Himself and God our Father, Who loved us and gave us everlasting consolation and encouragement and well-founded hope through [His]...
read more
Short Provocative Thoughts
Adversity doesn't stop. God's love never ends.
"Cast all your anxiety on him because he cares for you" (1 Peter 5:7, NIV).
We cannot always choose where we are planted but we can choose to blossom.