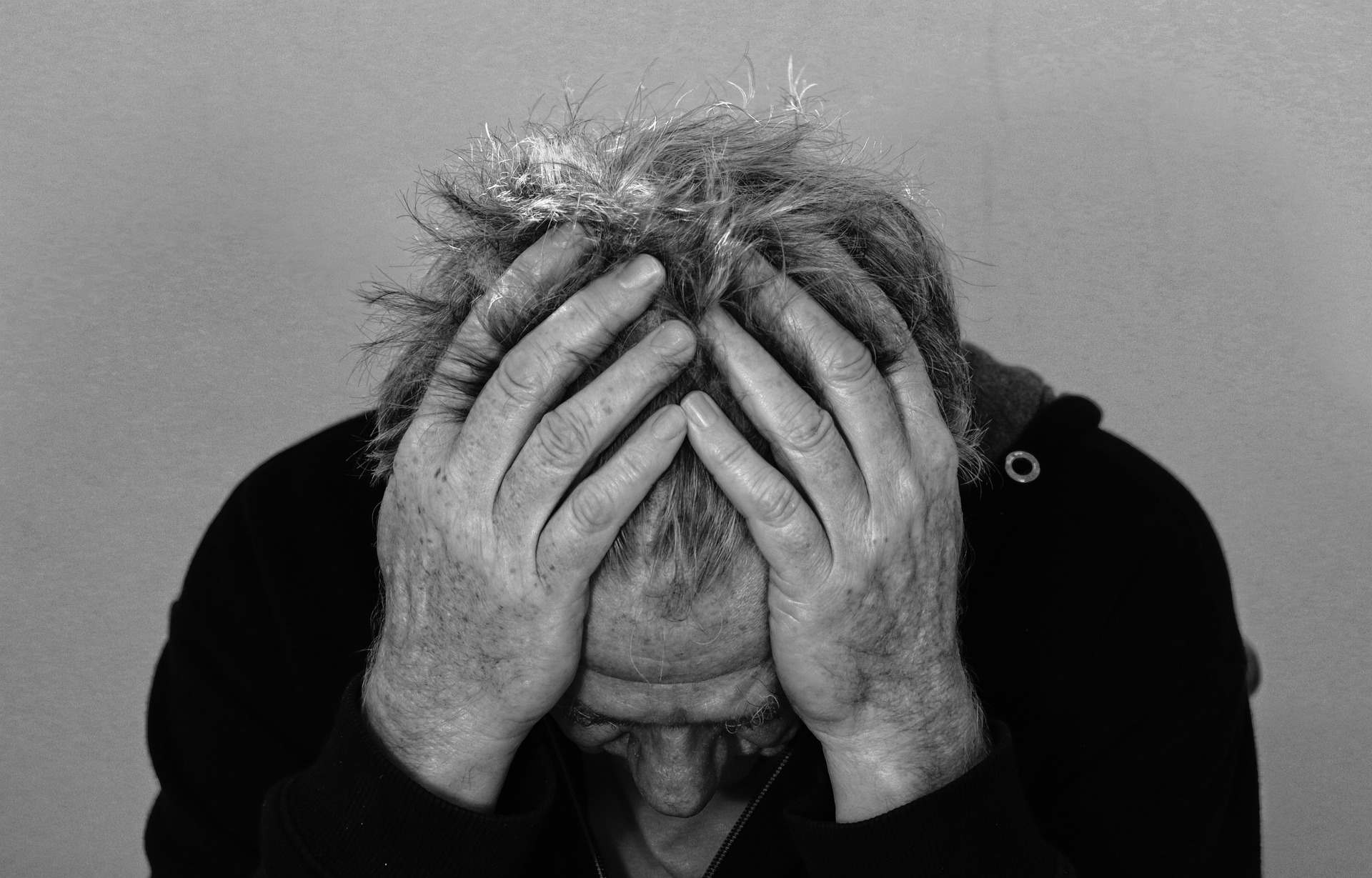 Hardship is an immensely inadequate word to describe what life throws at us. No one desires it. There is nothing in this world to prevent it. Our response to hardship, our course of action must be, therefore, "how do we handle it?"
Denial doesn't work. Isolating ourselves from the world is ineffective. There are no insurance policies to cover all hardships of every kind.
Where can we learn about enduring hardship? We learn from:
Job who lost all.
Paul who suffered all.
Christ who accepted all.
How did they endure? They endured through a relationship with their God.
Job Had all then lost all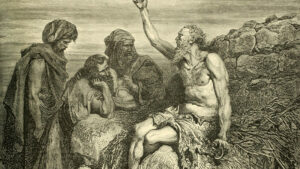 In Job 1 we learn of a man "blameless and upright" who "feared God and shunned evil." In other words, he is in a right relationship with God. He was immensely prosperous and blessed with a large family. He is called "the greatest man among all the people of the East." But disaster strikes. Within the span of one day, his livestock and servants are slain, and his sons and daughters are killed in a natural disaster. On another day, Job's entire body is afflicted with painful sores. Job's anguish is so great that he curses the day of his birth. He laments,
If only my anguish could be weighed
    and all my misery be placed on the scales!
It would surely outweigh the sand of the seas—
    no wonder my words have been impetuous.
The arrows of the Almighty are in me,
    my spirit drinks in their poison;
    God's terrors are marshaled against me.
Job 6:2-4
Clearly, Job suffers greatly. How is he to endure? The answer lies in the relationship of trust that Job has in his God. It is not a relationship based upon Job's righteousness (what Job does) but upon God's immensity (what God does), a God who is beyond understanding. God speaks to Job in a storm and questions him in a manner that exposes Job's—and humanity's—insignificance. Through this humbling, Job now sees His God for what He truly is, an all powerful God to be trusted in all circumstances.
Paul Had all then suffered all
Paul had it all in the sense of his position as a prominent, rising star as a Jewish leader with all the right credentials. This meant nothing to him after his encounter with Christ, however; he considered what he had as mere "rubbish"—useless waste. From that point forward, as he dedicated his life to bring Christ to the gentiles, Paul experienced hardship upon hardship. Here are his own words:
I have worked much harder (than other servants), been in prison more frequently, been flogged more severely, and been exposed to death again and again. Five times I received from the Jews the forty lashes minus one. Three times I was beaten with rods, once I was pelted with stones, three times I was shipwrecked, I spent a night and a day in the open sea,  I have been constantly on the move. I have been in danger from rivers, in danger from bandits, in danger from my fellow Jews, in danger from Gentiles; in danger in the city, in danger in the country, in danger at sea; and in danger from false believers. I have labored and toiled and have often gone without sleep; I have known hunger and thirst and have often gone without food; I have been cold and naked.
2 Corinthians 11:23-28
Yet he did not complain. On the contrary, he delighted "in weaknesses, in insults, in hardships, in persecutions, in difficulties" for Christ's sake. He sang hymns is Rome's most horrific prison and never doubted Christ's love. Paul's relationship with his Lord never failed, even up to when he was beheaded under Nero for proclaiming Christ's lordship. How was this possible? It was possible because of his total surrender to Christ, a surrender based upon the "surpassing greatness" of knowing his Lord. This was the nature of his relationship with Christ.
Christ Was all then accepted all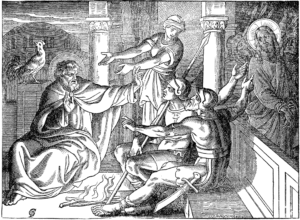 We cannot compare Christ with Job, Paul, or anyone. However, we can focus on the greatest relationship of all—Christ's sonship with His Father—to begin to fathom how our relationship with Christ will enable us to ensure hardship.
Christ was before the world was created. He sat at the right hand (the honored position) of His Father. For the sake of reconciling us—humanity—to God, he descended into our world and humbled Himself to accept our humanity. He came from the most exalted position to the lowest and was treated with contempt and ridicule. He was betrayed, humiliated, unfairly condemned, and tortured. His love for His closest followers was returned with denial and fear.
But that all changed with the resurrection and the coming of the Holy Spirit. Tragedy was transformed into joy, failure into victory. How did Christ manage this? In His own words, "Not my will but thy will be done." Such was the relationship between God and Christ, and such can be our relationship, a relationship of trust, belief, total faith, and submission.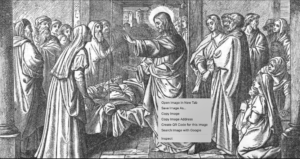 How does a relationship with Christ helps us to endure now, through failures, disasters, betrayals and the worst that humanity can throw at us? It is through the relationship of a friend ("I call you friend"). Think of a friend who will sit quietly with you in your pain. Who will listen without condemnation to your wailings. Who will help carry your burden. Who will cheer you on at every step. Who will provide light in darkness and strength for the journey. And who will welcome you home at the end of your trials.
And where is this friend? He is everywhere. He is in our heart. He is as close as a whispered prayer, a kind act from a stranger, a stunning sunrise, and an inspired thought. He is found through faith, trust, believe, and surrender.
To endure is more than accepting. It is greater than tolerating.
It is to remain steadfast, strong, immovable. It is to win.
Endure hardship—win—with your friend, Christ