False Gods
Destroy These False Gods
What are they? Where are they? And why is this important?
False gods are whatever deny what we know to be true or good. False gods destroy, they do not build up. They compound problems and give only the impression of a solution. They deceive, not clarify. They offer easy options to situations that can only be addressed with the willingness to accept painful reality. They give the illusion of strength, when in reality they rob us of real strength. Like drugs, false gods distort our lives and fill us with false hope.
Read: Destroy These False Gods: 101 False Gods To Destroy Before They Destroy You on Amazon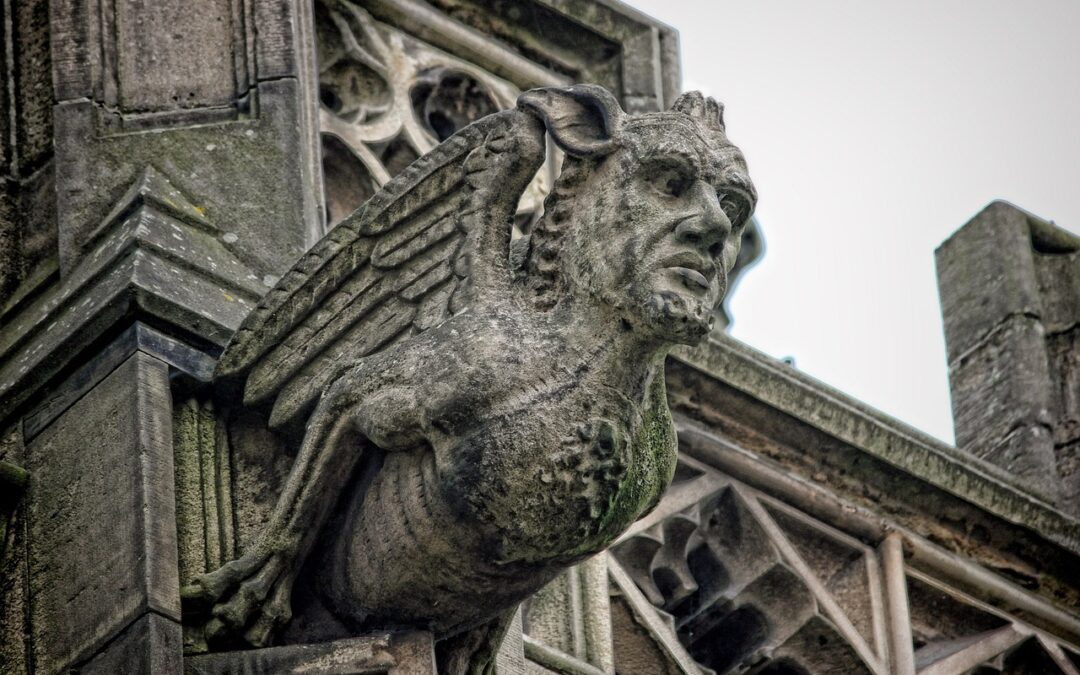 FALSE GODS ARE POWERFUL The image in the above photo is a gargoyle fashioned from concrete. It is lifeless and therefore not a threat. False gods are not lifeless; they are real but may not be as visible as this gargoyle. They are also destructive, not only to our...
read more

False gods are spiritual forces that seek to destroy God by destroying our relationship with God. This is so easily accomplished in today's world. For this reason, we must be on the lookout for these forces and resist them.How To Identify These ForcesIn the physical...
read more