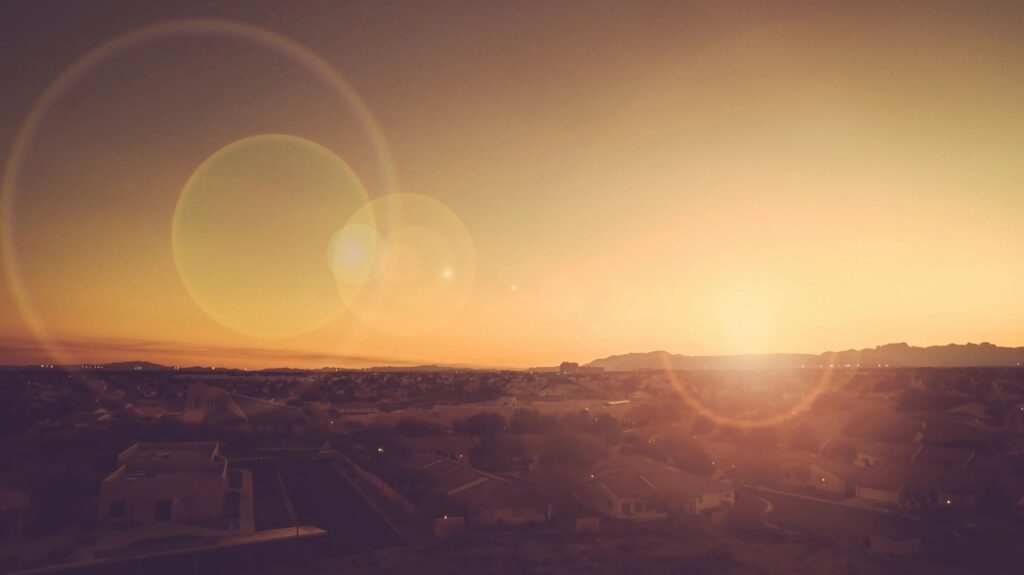 Today I will pray unceasingly that I may overflow with hope and that, with hope in abundance, my hope will flow into the lives of others.
Romans 15:13
May the God of hope fill you with joy and peace in your faith, that by the power of the Holy Spirit, your whole life and outlook may be radiant with hope.
Phillips
Luke 18:1
Then Jesus used this story to teach his followers that they should always pray and never lose hope.
New Century Version
Today I will pray my way to God's altar, overcoming despair and encouraging others along the way.